Blog
2012 Curry Stone Design Prize awarded to Jeanne van Heeswijk
Harvard School of Design, Cambirdge, Amerika, Oct 2012


Foundation Recognizes 5 Winners for Year 5
Art for Community Empowerment
Prize Award Ceremony & Daylong Forum to be held at
Harvard Graduate School of Design, November 15 & 16, 2012
Bend, OR (October 23, 2012)—The Curry Stone Foundation has announced the winners of the 2012 Curry Stone Design Prize. The Winners of the 2012 Curry Stone Design Prize are: Center for Urban Pedagogy, aka CUP (Brooklyn, New York), Liter Of Light (Manila, Philippines), MASS Design (Boston, MA), Riwaq (Ramallah, Palestine), and Jeanne van Heeswijk (Rotterdam, Netherlands).
In a departure from previous years, and in honor of the fifth anniversary of the Prize, five winners will share the award equally, each recognized with $25,000 for their work as social design pioneers. An awards ceremony will take place on November 15, 2012, at Harvard Graduate School of Design, followed the next day with a forum of presentations by the 2012 winners and panel discussions with a curated group of respondents. The awards ceremony and daylong forum are free and open to the public.
The Curry Stone Design Prize celebrates social design pioneers and the power of design as a critical force for improving lives and strengthening communities.
related project
2up2down / Homebaked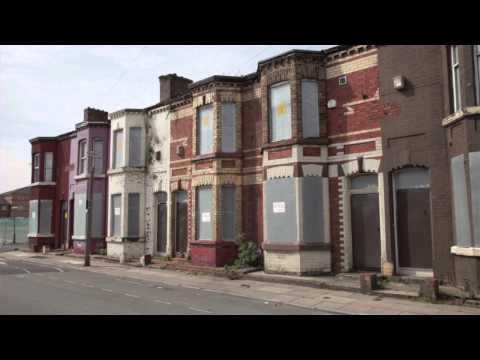 website
currystonedesignprize.com/winners/2012/jeanne_van_heeswijk